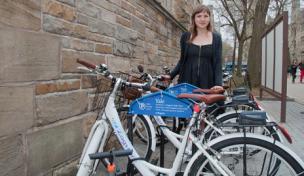 50 shared-use bicycles have been made available to the Yale community through the university's partnership with Zagster, which provides city cruiser-style bicycles, registration and reservation software and maintenance services.
The program works very much the same way as Zipcar:
Register with 

Zagster

 with your valid Yale email address

Reserve via Zagster's mobile app, or by texting Zagster from the bike's location

Return the bike to the same location from which you picked it up
As of August 2016, Zagster offers several new membership options to Yale students, faculty, and staff:
Annual membership: $45
30 day pass: $10
24 hour pass: $5
With each membership option, all trips under two hours are free. After the first two hours, rides are $3/hour. Start riding today!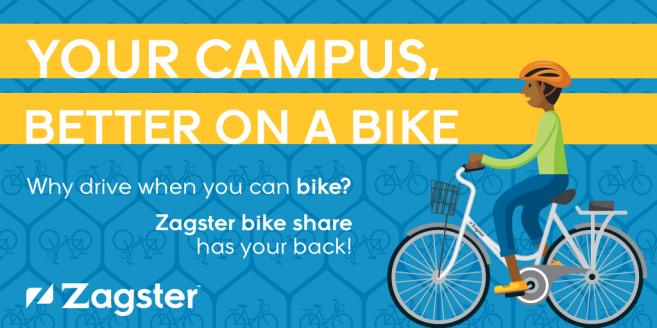 Yale bikesharing was piloted for a 6-month period, and was determined to be a great addition to the menu of campus mobility options. Please provide feedback on locations and any other aspect of the program by emailing info@zagster.com.